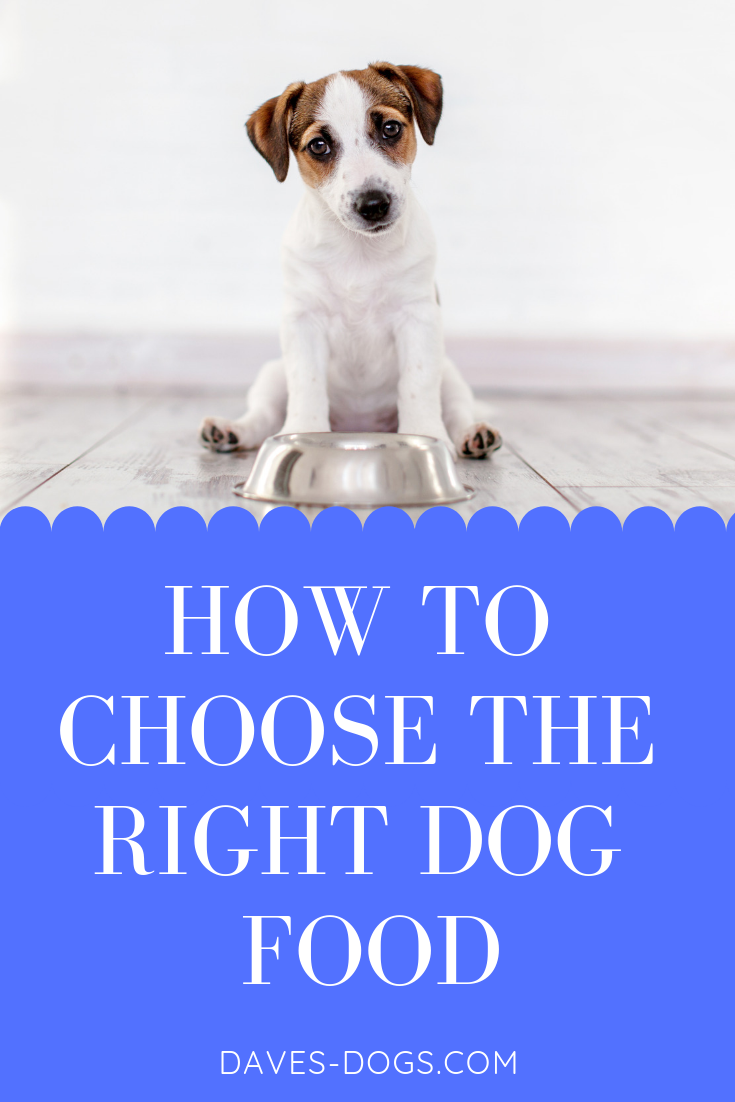 Falling into the scientific order Carnivora, domestic dogs are classified as meat eaters. Their Grey wolf ancestors were, and still are, meat eaters. Their teeth are designed to take down animal prey and tear at animal products. They prefer the taste of meat vastly more than corn or potatoes. Even their bodies thrive best with the nutrients found plentifully in meat (explained further down).
No matter how much a person might want them to be, dogs are not natural vegetarians. Most people don't go out and slaughter a fresh cow for their pets to eat, so how does this pertain to your dog food?
Importance of a Meat Based Dog Food
Countless family pets all over the world are considered clinically overweight or obese, their owners often unaware of the animal's poor health. There are two main reasons for these outrageous statistics- an overwhelming lack of exercise, and poor nutrition.
It is far cheaper to grow your ingredients on a massive scale, as opposed to raising, feeding, slaughtering and processing farm animals on that same scale. Enormous pet food manufacturers take advantage of this, producing and selling cheaply made pet foods, often consisting mostly of plant products- for animals intended by nature to consume meat. Some of the most popular pet food brands in the world can sell foods so cheaply because they are made with low-quality ingredients.
A Note on Protein Percentage
Pet foods like to boast high protein content on their packaging, but the protein content itself doesn't always make much of a difference if it isn't the right kind of protein. You want to make sure you are offering proteins from animal meat and not a majority of plant proteins.
Essential Amino Acids
All proteins are broken down into amino acids in a dog's body, which is what they need. Some of these amino acids can also be made by their bodies, and don't need to be found in their diets.
Other amino acids, called 'essential amino acids', must be found in a dog's diet and can't be made by their bodies. These essential amino acids are found in much higher quantities from animal products, but hard to find in plants.
In the end, this means a dog must eat more of these cheaply made foods to get the same level of nutrition. This all helps lead to the millions of overweight pets we have.
Common Dog Food Terms Defined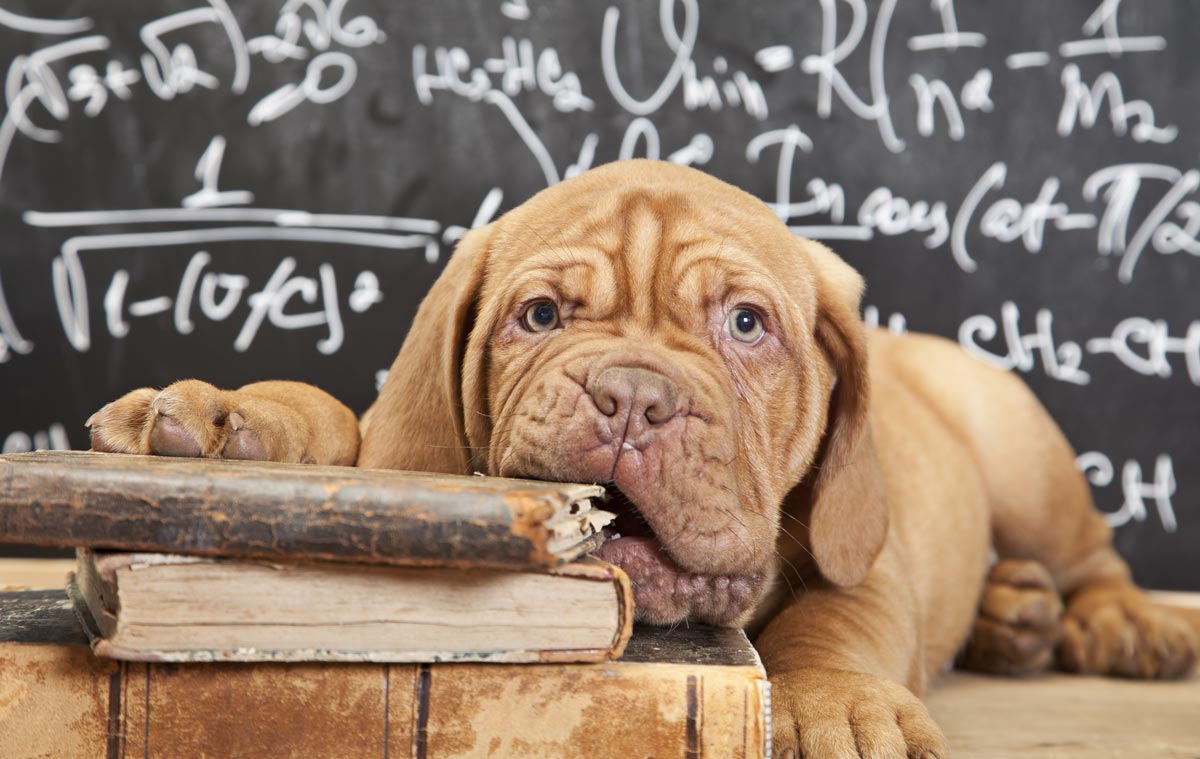 You're browsing the dog food aisle at your local supermarket and can't figure out what to buy. Forget about the attractive images or any of the advertising on the front of the packaging- none of it matters. Take a look at the list of ingredients on the back of that packaging. The manufacturer can't lie here.
Ingredients are listed on a nutritional label according to quantity. You want to make sure the very first ingredient is a meat product, if not two out of the first three. Look for specific meat meals, like chicken meal or beef meal, avoiding obscure labelling. Avoid corn related ingredients if possible, as that is a very common 'filler' ingredient.
Meat by-products: It's important to note meat by-products do not have any meat in them. These are the non-rendered, clean parts, other than meat, derived from slaughtered mammals (AAFCO). Contents could include lungs, spleen, kidneys, brain, livers, blood, bone, fatty tissue, and stomachs and intestines freed of their contents.
Whether it bothers you or not as a pet owner, most humans would turn their noses at these ingredients, refusing to eat them themselves (though they are considered suitable for animal use). While people do eat organ meats, like livers or kidneys, others aren't considered fit for human consumption.
Meat Meal: Meals are the rendered products from animal tissues. Meat meals are the dried (all moisture removed) product of that rendering process, usually with a very high concentration of protein. Meat meals can have up to 300% more protein than the actual meat itself.
Normally this could be a good thing, as long as the meat used is a good quality ingredient and not slaughterhouse waste. You can usually pick out a quality meal by the simple name- specific, like 'Chicken meal' or 'Beef meal'.
Meat & Bone Meal: This is probably one of the cheapest, lowest quality meals you'll see. The bone isn't removed if only to reduce the cost for the manufacturer, actually considered difficult to digest. Believe it or not, Mad Cow Disease is believed to have originated from infected meat and bone meal fed to animals before slaughter.
Example of Top Shelf, Premium Dog Food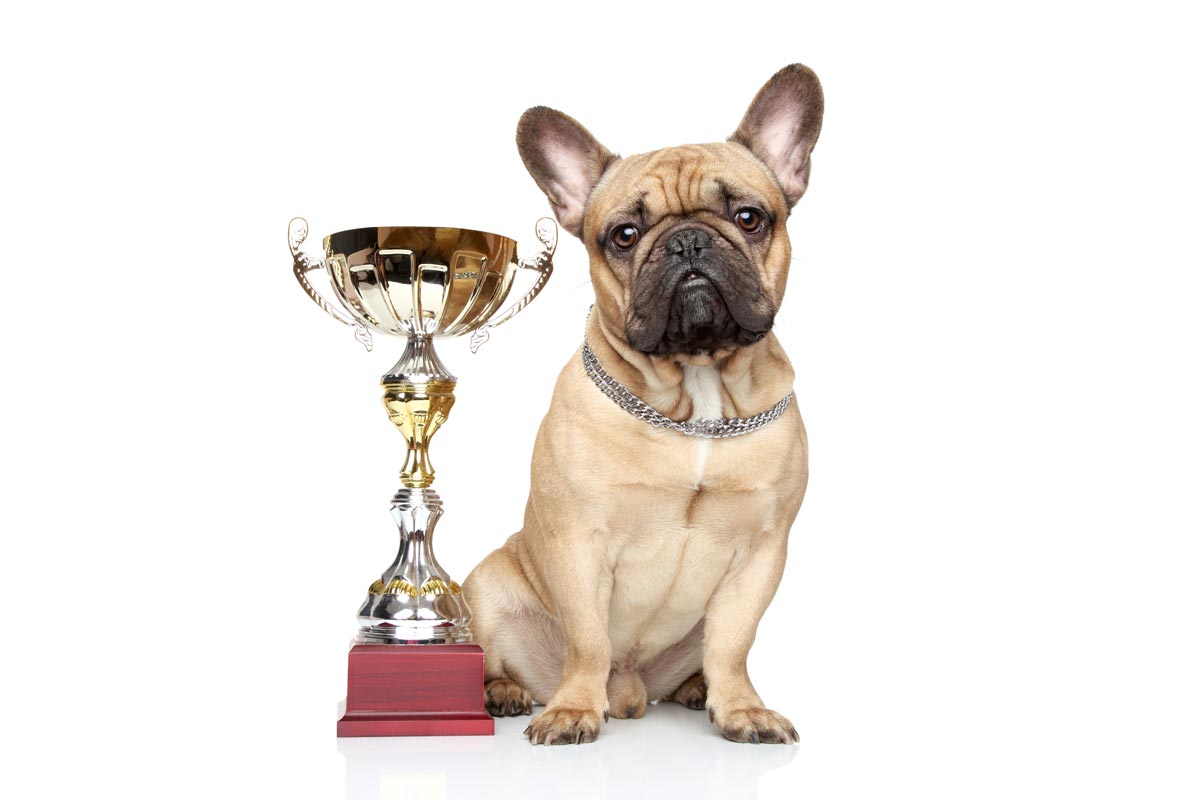 Orijen is an example of one of the highest quality dog foods you can find, offering only the best ingredients. Likely due to the cost, it isn't nearly as popular as the example of low-quality dog food described further down, but you probably wouldn't be able to offer better nutrition if you had an actual cow professionally slaughtered.
Take a look at the differences between both sets of ingredients. Orijen is an example of what to look for, whereas the second down is a perfect example of what to avoid.
Orijen Top 15 Ingredients: Deboned chicken, deboned turkey, yellowtail flounder, whole eggs, whole Atlantic mackerel, chicken liver, turkey liver, chicken heart, turkey heart, whole Atlantic herring, dehydrated chicken, dehydrated turkey, dehydrated mackerel, dehydrated chicken liver, dehydrated turkey liver 
The very first two ingredients are high-quality deboned meats. This means they occur in the highest quantity, and the bones are removed for easier digestion. When choosing a nutritious food for your dog, try to make sure at least one of the top three ingredients is composed of animal meat, if not the first.
You'll see four different types of fish based ingredients here. Not only do fish offer additional protein, but they are also high in omega fatty acids, important for skin health.
Eggs offer more protein and are good for a dog's skin & coat health.
You'll see six organ meats here. Though they may not appeal to us as humans, organ meats are considered excellent for a dog's health.
Notice the lack of vegetables, compared to the second brand listed directly below.
5 Star Dog Food Brands
Nature's Logic
Nutrience
Wellness Core
Example of Low-Quality Dog Food
Very few pet owners throughout much of the world haven't heard of Purina. Sadly, brands like this are enormously popular, both due to misleading advertising and extremely low cost. Most pet owners buy it and faithfully stand by the brand, unaware that foods like this one are partially why there are so many overweight, unhealthy pets today.
Top 15 Ingredients: Whole grain corn, meat and bone meal, corn gluten meal, beef fat naturally preserved with mixed-tocopherols, soybean meal, poultry by-product meal, chicken, egg and chicken flavour, whole grain wheat, animal digest, salt, calcium carbonate, potassium chloride, mono and dicalcium phosphate, l-lysine monohydrochloride
Two of the top three ingredients listed are corn-based fillers, offering very little actual nutrition. In fact, this food is mostly made of corn.
The very first meat based ingredient is an unnamed and obscure 'meat and bone meal'. Not only is bone meal hard on a pet's digestion, but we also have no clue where this meat was sourced from. We don't see another source of meat until the seventh ingredient down, meaning there isn't very much of it at all.
Notice the misleading advertising, and where the 'Real Chicken' they speak of is actually located.
Nutrition Matters!
Next time you go shopping, take a few seconds to glance at your dog food's nutritional label. You don't need to purchase the best of the best, but there is no reason not to spend $5-10 more on something that isn't basically a bag of corn. Your pet's health is worth the small investment!
Did you find this article helpful? Feel free to share by using the super-easy buttons below!